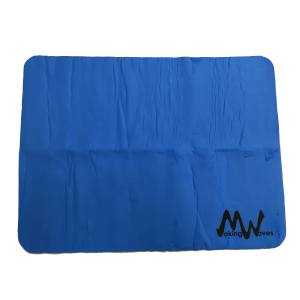 Quick View
Product Details
Bring the Bettertimes Chamois Sports Towel 13" x 17" with you on your next beach trip.
Chamois sports towel.
Ultra-absorbent.
Removes water and perspiration with a wipe.
Immediately re-usable after wringing.
Light and handy supplied in a rigid box.
13" x 17".
Features the Making Waves logo!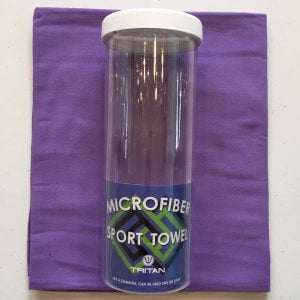 Quick View
Product Details
Dimensions for this product are 49" x 31.5"