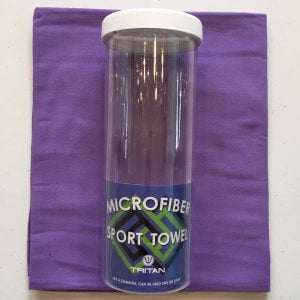 Quick View
Product Details
Dimensions for this product are 49" x 31.5"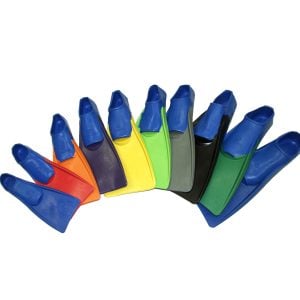 Quick View
Product Details
The long-blade Bettertimes Floating Swim Fins are highly recommended for training. The closed ankle provides extra support and makes it easy to put on and take off. Fin colors subject to change at manufacturer's discretion.
Please note: sizes are in women's shoe sizing, so men should choose one size up. Men should consider going one size up.
Training floating fins are color-coded as follows:
Youth size 8-11 - Blue/Blue
Youth size 11-1 - Blue/Red
Size 1-3 - Blue/Orange
Size 3-5 - Blue/Purple
Size 5-7 - Blue/Yellow
Size 7-9 - Blue/Green
Size 9-10 - Blue/Grey
Size 10-11 - Blue/Red
Size 11-13 - Blue/Black
Size 14-15 - Blue/Forest Green